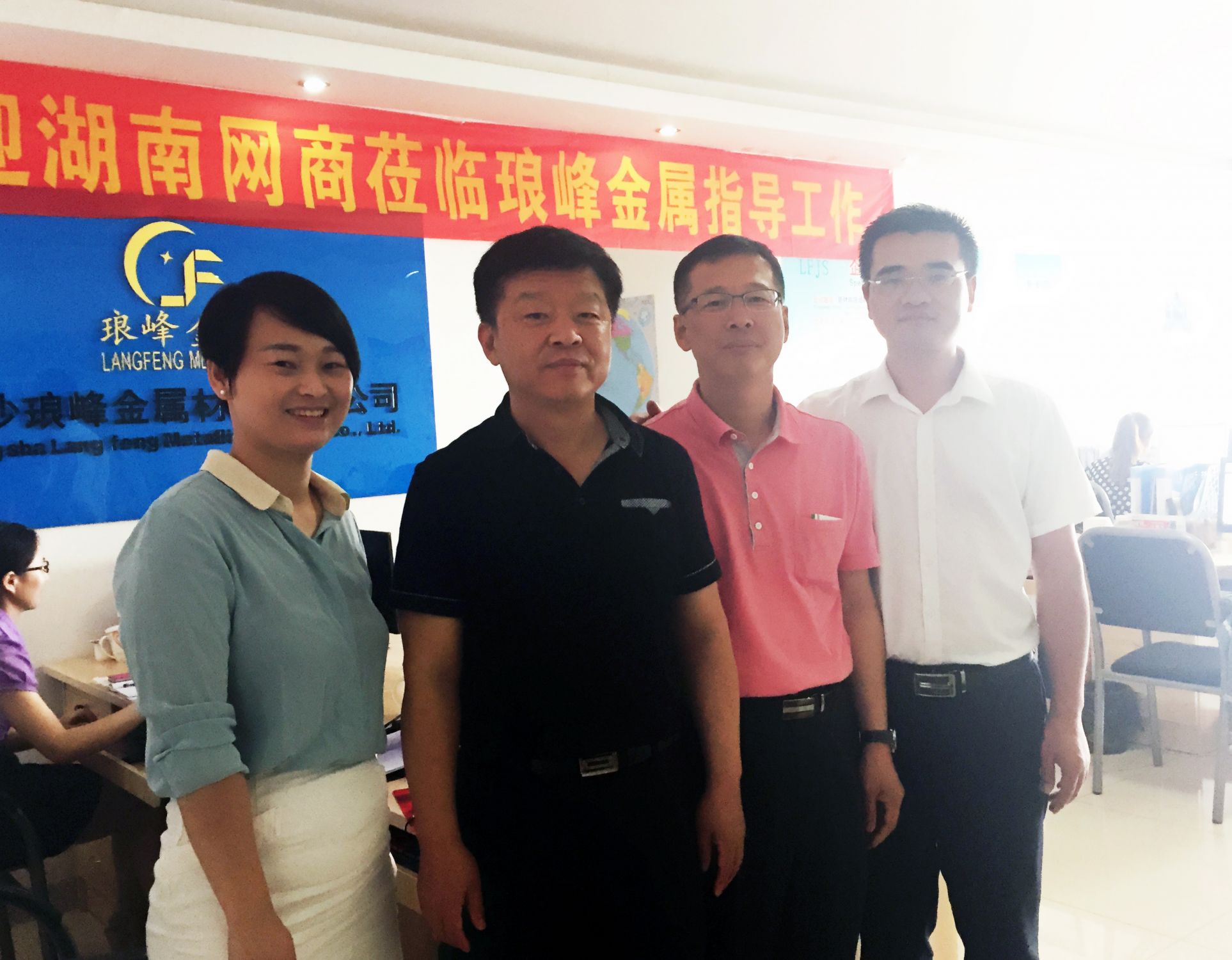 July 21-22, 2015, South Korean clients visited our company, accompanied by Lang Feng Metallic Co., Ltd., chairman Liu zhaohui  of our company .They have a field trip and visit our factory.
Accompanied by the chairman ,the Korean customers personally inspected carbide powder, hard alloy tile cutter wheel,glass cutter wheel production technology and process, and highly commended the new technology our company. The main purpose of this visit is to discuss the business relation in the field of carbide powder.
Through this investigation and exchange visits, clients express want to establish deep and lasting relationship with our company, and signed a long-term orders in metal carbide powder, establish mutual beneficial and friendly relations.
Stay tuned for detailed product information company official website: http://www.langfengmetallic.com/